The Categories:
In June of 2016, we conducted a series of surveys asking Fluff Love members to rate more than 100 brands and styles of diapers. We had over 5,000 responses, allowing us a great view of what our Fluff Love community really prefers. For each style of diaper (AIOs, pockets, AI2s, fitteds, covers, flats, and prefolds) we gave out the following awards:
Overall Winner: In this category, we wanted to balance both popularity and top reviews. For each style, we calculated the median number of responses per brand. The overall winner was the brand with the highest overall satisfaction rating that received at least the median number of responses.
Honorable Mention: Any diaper with more than 15 responses was eligible to receive this award. Honorable mentions went to two or three brands with very high overall satisfaction ratings.
Hidden Gem: This award was given to a highly rated but less popular diaper. The diaper with a lower than median number of total responses and the highest overall satisfaction rating was named hidden gem.
Most Popular: Regardless of overall satisfaction ratings, the diaper with the most responses in each category was named most popular.
Best Budget Option: This was given to a lower priced diaper with a high overall satisfaction rating. Note that it's not necessarily the most cheapest option out there, but instead, a well-priced product that also delivers great service.
Admin Favorite: To allow our admins to get in on the fun, we voted on our favorite diaper brands also!
Customer Service Stars: The brands with the top rated customer service.
On to the results!
OVERALL WINNERS: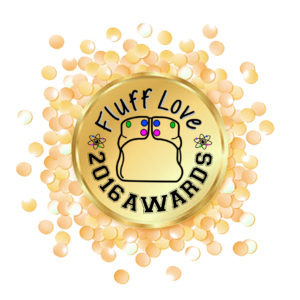 AIO: Blueberry Simplex
Pocket: Bella Luna Inspirations
AI2: Lalabye Baby
Fitteds: Nicki's
Covers: Nicki's
Flats: Green Mountain Diapers Cotton
Prefolds: Green Mountain Diapers Cloth-eez Bamboo
HONORABLE MENTIONS: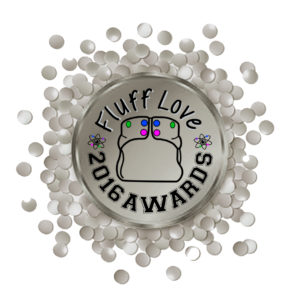 AIO: GroVia O.N.E. & Smart Bottoms
Pocket: Glow Bug & Blueberry
AI2: Blueberry Capris & GroVia
Fitteds: Green Mountain Diapers Workhorse & Sustainablebabyish OBF
Covers: Thirsties & Blueberry Coveralls
Flats: Nicki's Bamboo & Nicki's Cotton
Prefolds: Imagine Bamboo & Green Mountain Diapers  Cloth-eez Cotton
HIDDEN GEMS: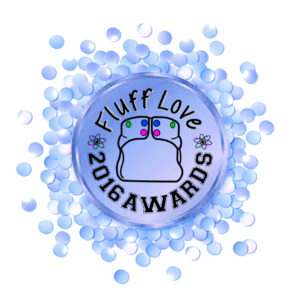 AIO: Sweet Pea Bamboo
Pocket: AMP
AI2: RagaBabe 2-Step
Fitteds: Pooters
Covers: Assunta
Flats: Blueberry
Prefolds: Babykicks Hemparoo Fleece
MOST POPULAR: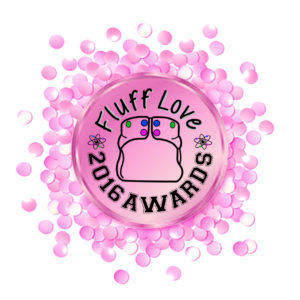 AIO: bumGenius Freetime
Pocket: Alva
AI2: bumGenius Flip
Fitteds: Green Mountain Diapers Workhorse
Covers: Thirsties
Flats: Flour Sack Towels
Prefolds: Green Mountain Diapers Cloth-eez Cotton
BEST BUDGET OPTIONS: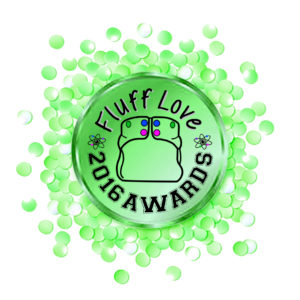 AIO: Nicki's Ultimate AIO & Happy Flute
Pocket: Nicki's & Happy Flute
AI2: Buttons
Fitteds: Green Mountain Diapers Workhorse
Covers: Assunta
Flats: Green Mountain Diapers Cotton & Flour Sack Towels
Prefolds: Green Mountain Diapers Cloth-eez Cotton
ADMIN FAVORITES: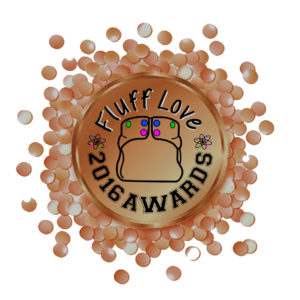 AIO: bumGenius Freetimes
Pocket: Glow Bug
AI2: GroVia
Covers: Thirsties
CUSTOMER SERVICE STARS: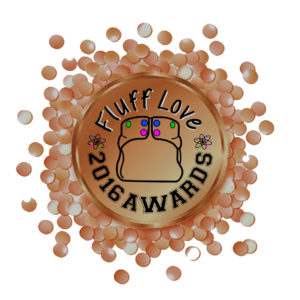 Lil Helper
Bella Luna Inspirations
Green Mountain Diapers
GlowBug
Nicki's